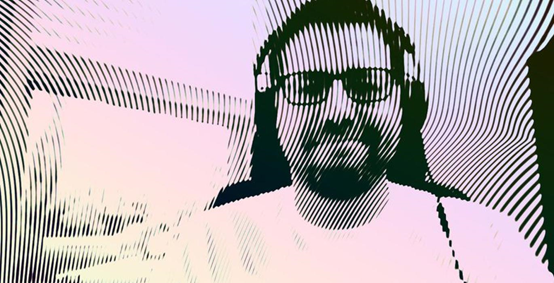 Tether1
Alexandre Lores, director of blockchain market research at Quantum Economics, said stablecoin issuers like Tether, the issuer of USDT, the largest of the stablecoins, should be providing external audits of underlying assets.
Tether2
"I think more transparency is needed in terms of showing what they [Tether] actually hold on the balance sheet," Lores said on CoinDesk TV's "First Mover" program.
Tether3
USDT, which is supposed to be pegged 1:1 with the value of the U.S. dollar, is hosted on blockchains including Bitcoin, Ethereum and Tron. USDT most recently had a $10 billion drop in its circulating supply, placing its market capitalization at just above $73 million, according to CoinGecko.
As questions linger about the feasibility and safety of stablecoins in general, USDT's issuer has had past regulatory run-ins. In October it was fined for more than $42 million by the Commodity Futures Trading Commission (CFTC) for allegedly violating the Commodity Exchange Act (CEA) and CFTC regulations. According to the CFTC, Tether's stablecoins were not fully backed at all times. Tether and a sister company also paid an $18.5 million settlement in February 2021 to close an investigation by the New York Attorney General's office.
Now, as Tether looks to reassure investors while meeting its legal obligations, its latest attestation report, as of March 31, reveals that $286 million of Tether's assets were being held in non-U.S. Treasury bonds with a maturity of less than 180 days. That revelation was not included in its previous December report.
Lores said Tether's opaqueness will remain an issue because markets are down and investors are moving to preserve their assets. He said that could change if investors grow more interested in seeking greater profits.
"It's a short-term change as long as the bear markets continue, which I personally think is going to happen for at least the next year," Lores said.
He added that backing a stablecoin with a volatile asset makes no sense at all and "as long as they [Tether] have not provided transparent audits of their treasury in real time, it's going to remain a problem," he said.
U.TOWN:https://u.town/en