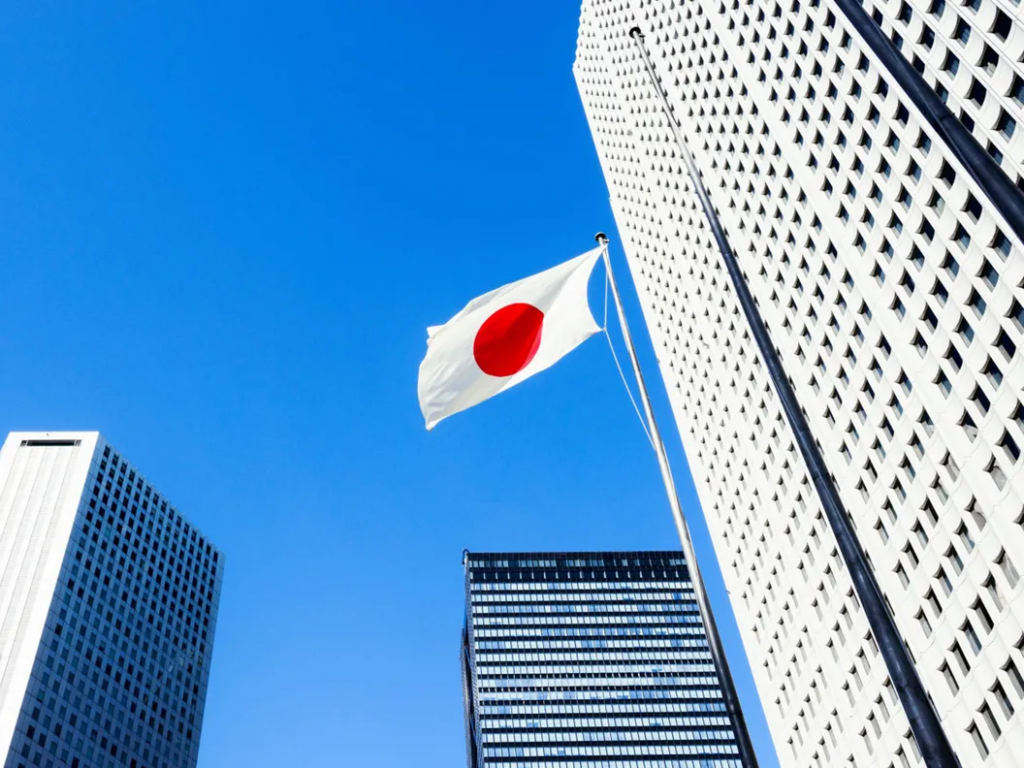 Japan Plans-Japan's Financial Services Agency is seeking feedback on new regulations that would allow stablecoins issued outside the country to be listed on local exchanges, Japanese newspaper Nikkei reported on Monday.
Under the draft regulation, local distributors will be allowed to handle payments-focused stablecoins, which are cryptocurrencies stabilized against the value of sovereign currencies like the U.S. dollar, if they maintain sufficient assets.
Japan Plans
Another article published on Monday said the regulations stand to reverse a ban on the distribution of foreign stablecoins locally. Local exchanges don't currently list stablecoins like USD Coin (USDC) and tether (USDT) that are issued by foreign entities.
Following the collapse of multibillion-dollar stablecoin issuer Terra earlier this year, Japan's parliament passed a set of rules specific to stablecoins and focused on investor protection.
The new rules on foreign stablecoins would be applied in conjunction with the revised Payment Services Act, according to Nikkei. The framework is open for public comment until Jan. 31 and will come into force later next year.
U.TOWN:https://u.town/en