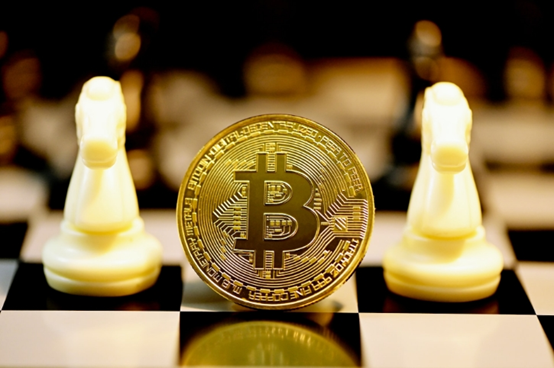 Japan Gaming-Japan houses some of the world's largest and most prolific game developers on the planet. Nintendo, Square Enix, and Sony are just a few of the names headquartered on the island country. Now, it has been reported that some of the nation's largest developers will begin to look toward play-to-earn (P2E) gaming for new opportunities. 
Square Enix and Play-to-Earn
While the mainstream adoption of P2E technology has been fairly so, it seems to be picking up quickly now that the sector has had some much-needed time to mature.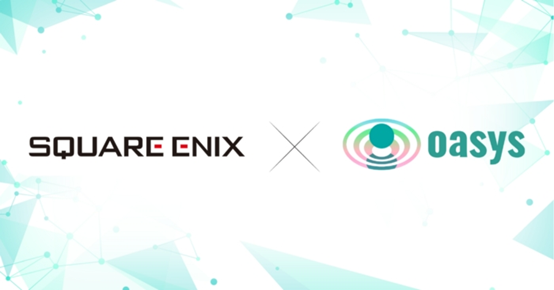 Yosuke Saito, the director of the Square Enix Blockchain division has recently announced a partnership with P2E-centric blockchain Oasys, stating:
"We are excited to join the Oasys team and others in the gaming community on this project. Our shared enthusiasm for Web3 gaming makes this an exciting partnership for us and we look forward to gaining insights that can advance the creation of all-new gameplay experiences for gamers across the globe."
How this Move Affects P2E Games
This is phenomenal news for developers and projects focusing on creating P2E experiences. An example of a P2E developer set to benefit in a big way is Battle Infinity (IBAT). The project has recently completed its presale and was released on PancakeSwap to huge demand, surging upward by around 400% on its first day.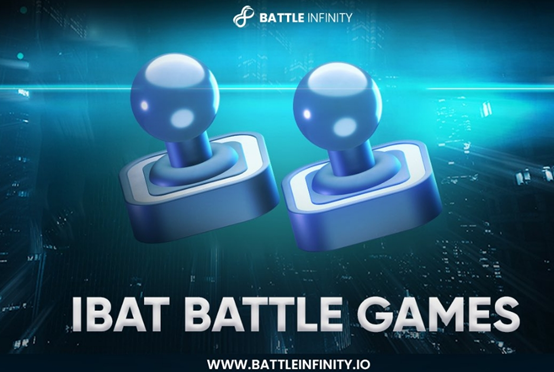 The project allows users to create a fantasy sports team with cards that can be easily bought, sold, and traded by tokenizing assets in the form of NFTs. Furthermore, Battle Infinity is developing a series of player-vs-player P2E games that have already stirred up a fair amount of excitement.
While the BSC-based IBAT token and Battle Infinity as a whole, have already been met with a lot of positivity from investors and it'll likely enjoy even more hype once some large, well-known game studios jump aboard the P2E train. Such a move will likely push P2E technology to the forefront of the gaming industry, allowing already established projects like Battle Infinity to really shine.
Play-to-earn gaming as a whole is still a fairly new concept that has yet to prove itself. However, if a developer like Square Enix is able to show that the concept can work for larger titles, the whole sector will likely explode as fans turn toward P2E games to get rewarded for playing their favorite titles while developers rush to create new games and experiences to ensure they're not left behind. 
U.TOWN:https://u.town/en