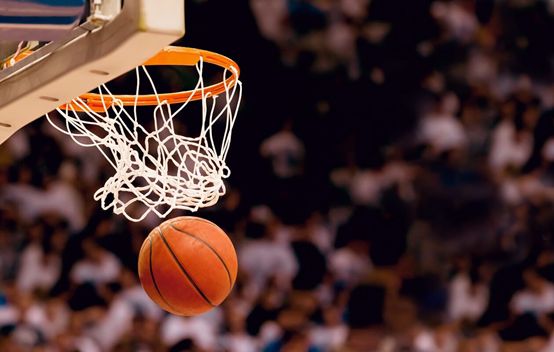 Sports NFTs are a growing segment in the non-fungible tokens (NFT) market, enabling sports fans to collect digital trading cards, virtual memorabilia, and more.
Read on to learn what sports NFTs are, where you can buy them, and whether they are worth the purchase.
What are sports NFTs?
Sports NFTs are verifiably unique digital assets created on a blockchain to represent digital trading sports cards, sporting moments, digital memorabilia, and other types of sports items.
The issuance of sports NFTs provides an opportunity for athletes, clubs, and sports brands with a new monetization avenue while enabling fans to connect with their favorite clubs and athletes in a new way.
For example, owning limited edition virtual memorabilia of one's favorite basketball team or a rare collectible card of a favorite baseball player is something that a lot of fans are willing to pay good money for. As a result, sports NFTs are often trading for thousands and thousands of dollars (or more), and the value of some of the rarest pieces has increased substantially since they were minted.
Top Sports Card NFT Brands
In addition to famous athletes, like Rob Gronkowski, dropping headline-making NFTs collections, a handful of sports NFT brands have emerged to take the lion's share of the sports NFT market. Let's take a look at those.
Sorare
Sorare is a fantasy football trading cards game that enables players to buy, sell, and trade collectible cards. Sorare players act as football managers by creating teams composed of five football players using virtual cards represented as NFTs on the Ethereum blockchain.
Each card represents a real-world football player, and their performance on the pitch affects the score on Sorare.
NBA Topshot
Built by Dapper Labs (also responsible for CryptoKitties), NBA Top Shot is a virtual trading card platform on the FLOW blockchain, officially licensed by the NBA Players Association. NBA Top Shot NFTs are short videos showcasing notable slam dunks, three-pointers, and other exciting game events, called "Moments."
NBA Top Shot reportedly reached a market capitalization of over USD 1.1 billion in March 2022.
NFL All Day
NFL All Day was released at the end of the 2021 NFL season as a trading card game in a partnership between the NFL and Dapper Labs. The platform allows fans to buy and collect NFTs of players and memorable moments in the NFL.
NFL All Day operates on the FLOW blockchain and at the time of writing had a market capitalization of USD 68.15 million.
UFC Strike
Another partnership that brings trading cards closer to fans is UFC Strike, which was created by Dapper Labs and the Ultimate Fighting Championship. Just like NBA Top Shot and NFL All Day, UFC Strike gives fans the opportunity to collect virtual trading cards based on famous fighters in the form of NFTs minted on the FLOW blockchain.
UFC Strike had a reported market capitalization of USD 7.9 million in March 2022.
U.TOWN:https://u.town/en