Crypto exchanges are where traders can buy, sell, and convert different cryptocurrencies. They are necessary for cryptocurrencies to be traded at the scale they are today. Some exchanges offer the most competitive prices or speeds, whereas others provide specialized financial products.Read on to learn about the best cryptocurrency exchanges, how they work, and which one you should pick.
Best for Beginners: Coinbase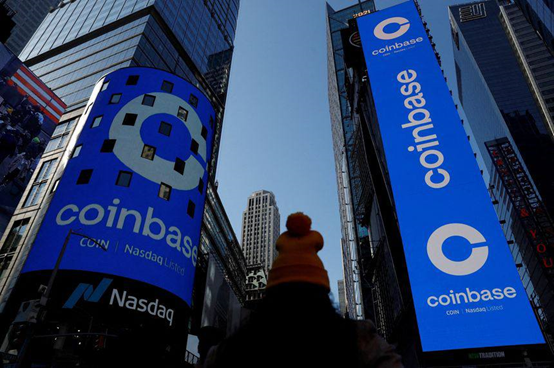 Why we chose it: We chose Coinbase as the best crypto exchange for beginners because of its easy-to-use interface, extensive educational material on everything from blockchain to volatility, and robust security features.If you're familiar with crypto, chances are you've already heard of Coinbase. The exchange is one of the largest and most well-known in the U.S., and its debut on the public market last year was seen by many as a legitimization of the crypto market.
The Coinbase platform does a great job of lowering the barrier to entry for investing in crypto, with a straightforward onboarding process that eases users into trading. At the same time, its interface makes navigating the platform and managing crypto a seamless experience.Coinbase also features a comprehensive and accessible variety of learning materials. Users are encouraged to use these resources through the Coinbase Earn program, which teaches how to trade specific cryptocurrencies and rewards users with free crypto.
Best for Low Fees: Binance.US
Why we chose it: We chose Binance.US as the best crypto exchange for low fees because it features one of the most generous fee structures across all the trading platforms we considered.Binance is the world's largest cryptocurrency exchange by trading volume, and its domestic counterpart, Binance.US, offers many of its parent company's advantages. One of its biggest attractions is a competitive maximum 0.1% maker/taker fee. This fee starts low and keeps getting lower as your trading volume increases.
Best for Security: Crypto.com
Most reputable crypto exchanges feature a solid cybersecurity infrastructure, but this is where Crypto.com really stands out. The exchange is ranked first in the Cybersecurity Ranking and CERtification Platform's top 100 exchanges by cybersecurity rating.Crypto.com employs various techniques to keep users' cryptos secure on its trading platform, including offline cold storage for all crypto, a regulated custodian bank account for traditional currency, and regular software peer-review. It also uses multi-factor identification with a password, biometric, email, phone, and authenticator verification.
Best for Earning Interest: BlockFi
The exchange's main highlight is its BlockFi Interest Account, offering up to 9.5% APY as monthly compounding interest to crypto investors who store their assets in the account. The platform also lets users use existing bitcoin as collateral for a loan.In addition to its novel financial products, BlockFi also features an affordable fee structure and a strong cybersecurity infrastructure. The exchange charges spread fees and withdrawal fees, but no transaction fees for trading on its exchange. To keep your data secure, BlockFi uses tools such as two-factor authentication and allowlisting, which lets users ban withdrawals or restrict them to certain addresses to avoid theft.
Best Decentralized Exchange: Bisq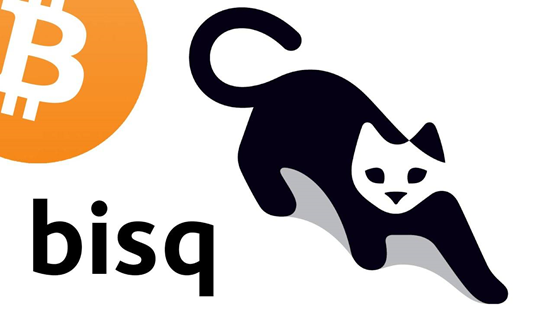 Why we chose it: We chose Bisq as the best decentralized exchange because it follows the ethos of Bitcoin best by maintaining an open-source platform that is completely decentralized without limiting currency support.Bisq doesn't need a third party to conduct cryptocurrency transactions, nor does it require users to submit personal information to trade on the platform. It's an excellent alternative for Bitcoin fans looking for a wide variety of coins to trade with, including altcoins like Cardano, XRP, and Dogecoin. In fact, it's not typical for decentralized exchanges to support so many digital assets — and fiat currency.
Other crypto exchanges we considered
The following trading platforms are all excellent options, especially for newer traders. However, they are not dedicated crypto or bitcoin exchanges but primarily deal in other securities, like stocks and futures. We decided to list them separately for this reason.
U.TOWN:https://u.town/en